Partnering to Expand Capacity
We provide the resources and support to help organizations, leaders, and communities thrive.
We're your partner for change.
At TSNE we work with organizations to face barriers, like access to resources and capacity, by ensuring they have the support they need; financial, human, and more, to operationalize their work.
We Believe in Your Mission
With equity at the center, we work collaboratively with partners to build capacity and to increase the sustainability of nonprofit organizations creating a more just world.
Learn how TSNE can help you increase your impact.
We provide spaces for nonprofits and communities to work, learn, and collaborate.
We partner with nonprofits to provide the financial and administrative support needed to be successful.
We work with leaders and groups to develop and create a more equitable society.
Our search team works with a variety of organizations to find exceptional leaders.
We provide learning opportunities to help leaders of all abilities develop.
Over 60 Years of Experience Helping Organizations Develop
We have a history of partnering with nonprofit organizations and leaders achieve their missions and create positive change.
Get the resources you need to strengthen your impact in your communities and across the nonprofit sector.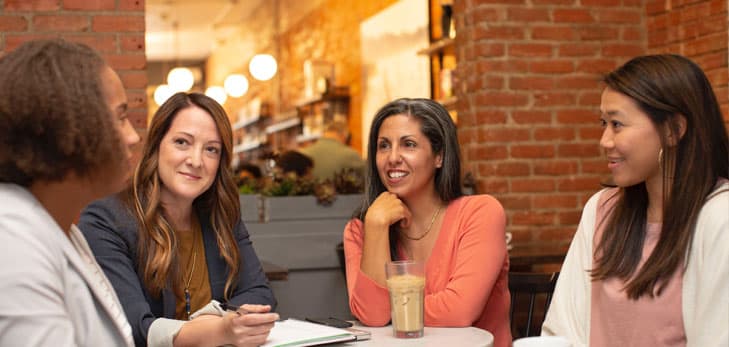 Explore our nonprofit staff positions and executive searches.