We Know that Change is Possible
At TSNE, we know that change is possible and can be activated within people and communities. We're a capacity building organization that partners with nonprofit organizations to provide the services, programs, and resources they need to support their communities and, ultimately, create a more equitable society.
We are committed to doing this work with a deep understanding of the systemic inequities that pose barriers to impact, especially for organizations that work with historically marginalized communities. From offering robust research about the state of the nonprofit sector, providing financial, administrative, and operational support, and building spaces, we work to help organizations build and strategize towards achieving their missions.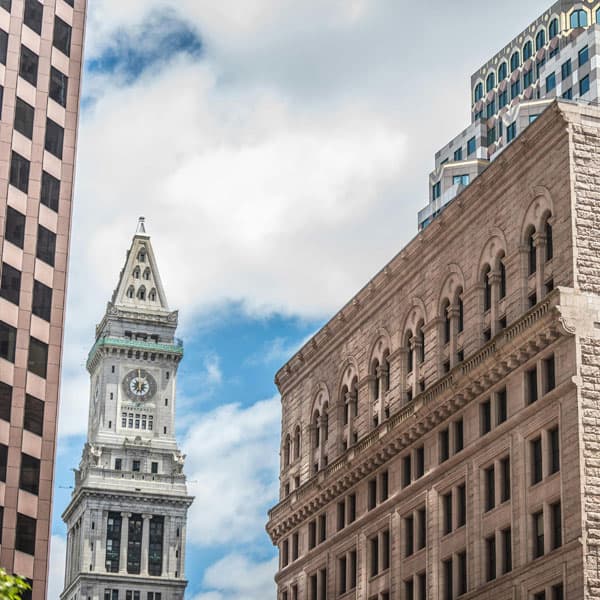 Work and Event Spaces
We provide safe and welcoming places for nonprofit leaders, organizations, and communities to convene. Our spaces include the Nonprofit Center, which houses more than 50 501c3 organizations and The Link, a co-working, training, and event space built in partnership with the Cambridge Redevelopment Authority and Boston Properties; and many others.
Property Management Services
We offer proactive high-quality tenant and property management services for nonprofit organizations and those who serve them. We offer lease management for the properties we service, preventative maintenance, management of capital repairs and improvements, and more.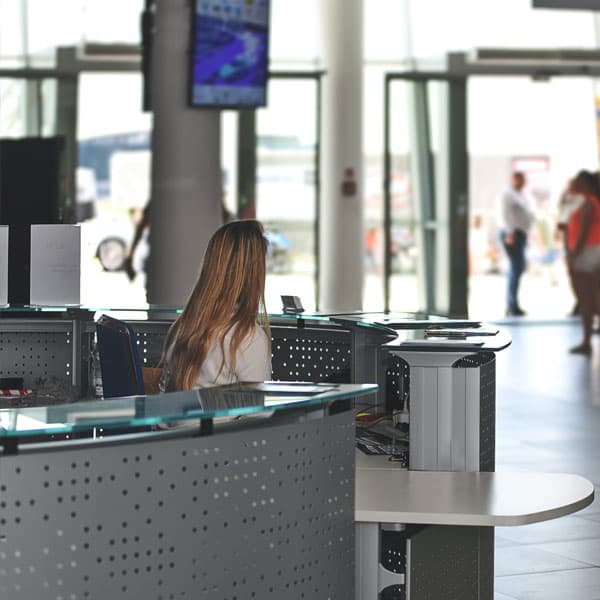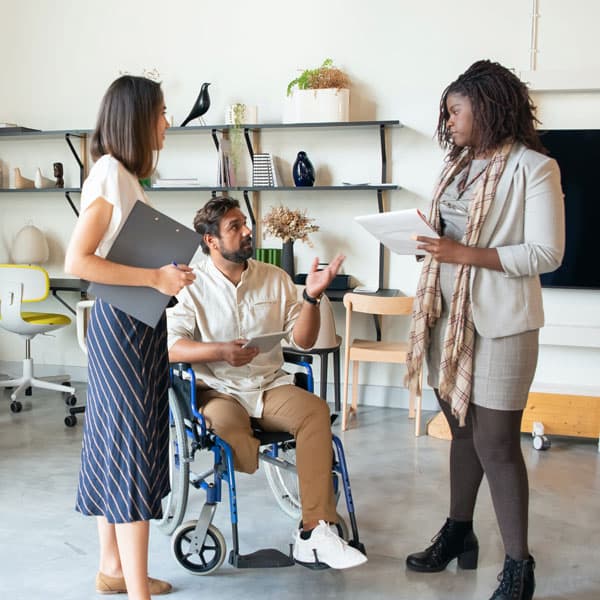 Consulting Services
Our six decades of experience has helped us become a leader in capacity building while also encouraging us to be dynamic and evolve as our society and sector has changed. Our consulting services provide diverse and experienced consultants who facilitate learning and guide nonprofits toward success.
Cohort Learning and Training
We offer training on nonprofit management, leadership development, and other professional development opportunities to facilitate critical skill building at all staff levels. Our customized workshops and trainings have helped thousands of nonprofit professionals learn new skills from our nationally and internationally recognized trainers.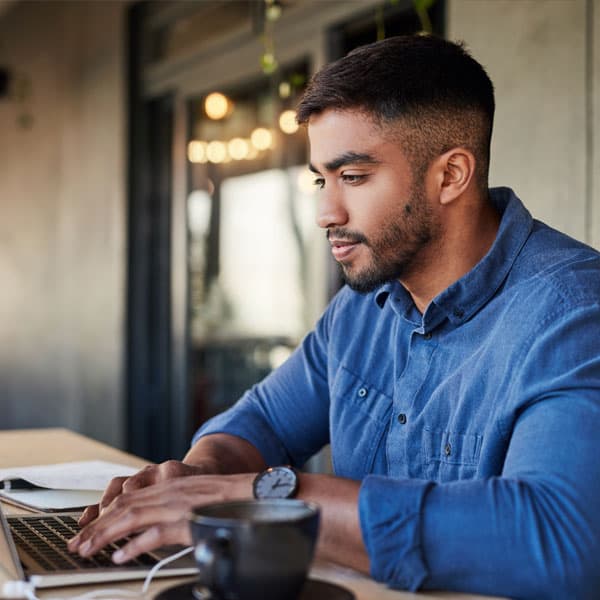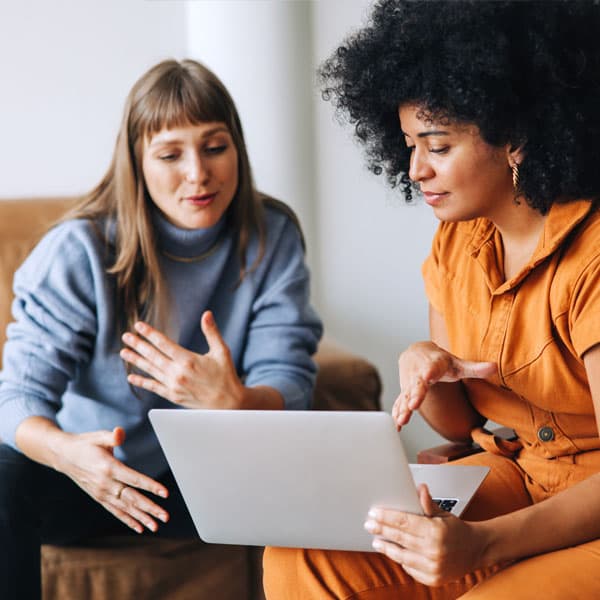 Executive Search and Transition
Our Executive Search and Transitions team helps nonprofit organizations find the right leaders. Our flexible and comprehensive search and transition strategy combines capacity building, staff and organizational development, leadership coaching, and executive search; to ensure your organization is positioned for long-term success.
Fiscal Sponsorship
Through a shared services model, we provide fiscal sponsorship services for organizations in need. Services include financial, contract and grant management, human resources, and other business and administrative services to a range of charitable initiatives that support the operations and infrastructure of nonprofit organizations so they can focus on their mission and vision.