What's Next Leadership Transition Cohort
To be notified when applications open, sign up for the TSNE newsletter.
What's Next: Leading a Thriving Transition is our cohort-based leadership transition program that helps to build the capacity of nonprofit leaders in order to address succession and executive transition issues and to ensure ongoing organizational sustainability. A leadership transition can be one of the most destabilizing changes for an organization. For long-time leaders, this time of change is also one that involves a lot of personal introspection.
TSNE offers the What's Next cohort to support long-time leaders in preparing their organizations and themselves for a leadership transition. In this program, we will explore personal and organizational readiness, succession planning, and best practices. Our experienced facilitators will lead you through creating action plans to best prepare for your transition and understand your legacy. The program features coaching opportunities for nonprofits, its staff, and its board for up to 18 months after the completion of the program.
TSNE's What's Next Cohort helps you:
Assess your organization's transition readiness
Teach best practices and tools in preparation for transition
Address organizational vulnerabilities related to a transition
Increase clarity on your personal steps to departure
Motivate you to plan and implement the steps of transitioning
Focus on planning for the future after your departure
Lay the groundwork for organizational sustainability
Access support through a peer network of leaders facing similar transitions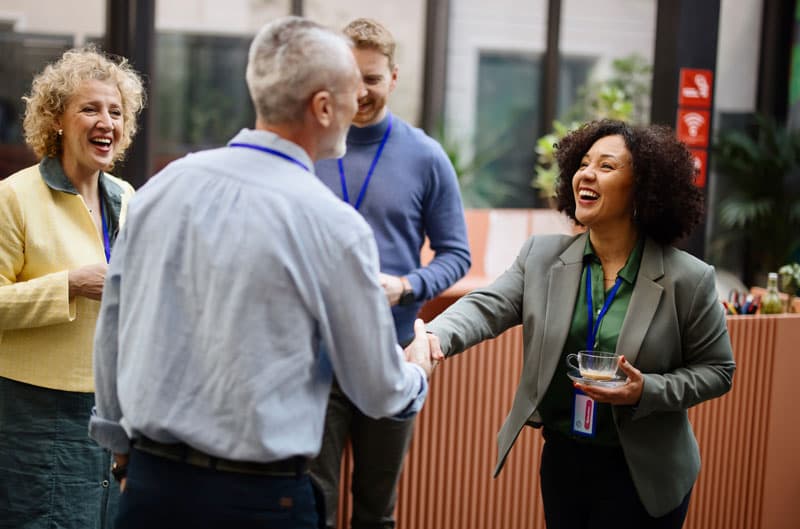 Meet the What's Next Cohort Team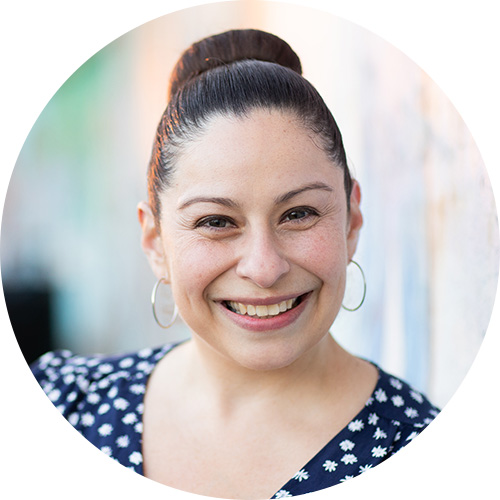 Judy Pineda Neufeld is an expert organizational and leadership development consultant, facilitator, and trainer, with a passion for building high-performing teams, inspiring future leaders, and facilitating the honest conversations necessary to take action towards making the world a better place. Judy is sought-after to lead trainings and retreats, where her authentic, engaging style energizes and encourages outside-the-box thinking. As a consultant, Judy focuses on maximizing impact at national and statewide nonprofit organizations. She has led complex strategic planning processes, guided organizations and coached executive leaders through leadership transitions, and strengthened teams and cultures throughout organizations.
Judy has held several roles with Emerge America, an organization that recruits, trains, and provides a powerful network for Democratic women running for office in 29 states. An alumna of the program, Judy went on to become the executive director of the Massachusetts affiliate, increasing the size and diversity of the classes and successfully designing and implementing the first candidate training bootcamp program, which is now replicated across the Emerge network. In 2013, Judy became the vice president of the national organization, Emerge America, and served as its interim president.
In January 2022, Judy was sworn in as the Ward 7 City Councilor of the City of Somerville, Massachusetts. She had been inspired to run for office through her work serving the City of Somerville during its Covid-19 recovery. Judy graduated cum laude from Tufts University and earned an MBA with honors from the Crummer Graduate School of Business at Rollins College with a certification in Leadership Development.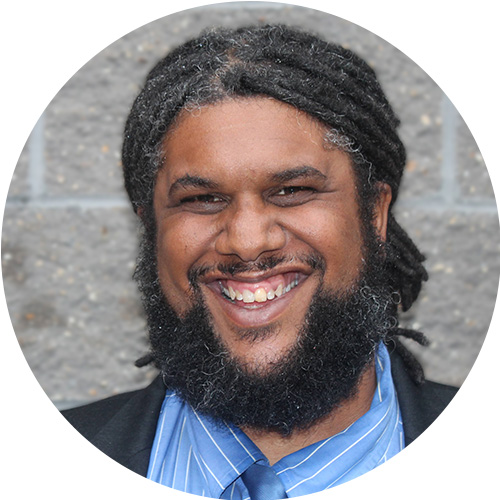 Jordan Berg Powers (he/him) is a consultant out of Worcester Massachusetts. He was recently the former Executive Director of Mass Alliance where he was for 13 years. As a broad coalition of 29 political and advocacy organizations with different sizes, organizational structures, and focus issues, Jordan knitted together these disparate groups to build a powerful cohesive table dedicated to making Massachusetts work better for everyone. He has been the coalition's director for more than a decade, during which he tripled the budget and size of Mass Alliance. Jordan has trained hundreds of activists and organizers across the state on understanding government, advocating for issues, grassroots campaigning, messaging, and political power. In 2015 Jordan was recognized for his exceptional work in politics as an inaugural inductee into the 40 under 40 Poly Award. Using his expertise in talking to ordinary voters about progressive policy, Jordan is active in campaigns for saving public education, environmental justice, and a more progressive tax system for the Commonwealth.
Currently Jordan is consulting national organizations on Executive Director support, organizing, and the best practices on integrating DEI into organizational work.
Jordan serves as a Zoning Board Commissioner for the City of Worcester. He is also on the board of JOIN for Justice, MassBudget, Partners in Democracy, Jewish Alliance for Law and Social Action (JALSA), Committee for Social Action for the Religious Action Center of Reform Judaism (RAC), Jewish Community Relations Council (JCRC) — Boston Area, Teen Just-Us, and the Jewish Liberation Fund; he is also on the advisory committee for the RAC Massachusetts. In 2018 Jordan was lucky enough to be a part of the JewV'Nation Fellowship, a leadership development program for visionary Jewish leaders across North America.
Jordan has extensive experience in executive transitions, advising and supporting countless member organizations of the Board of Mass Alliance through their executive transitions. He has served on hiring committees, playing an integral role in developing leadership profiles, designing new co-leadership models, and designing and participating in the interview and selection process for new executive leaders. He is especially invested in supporting the successful transition of white-led organizations to an organization that is led by leaders of color.
Jordan has a Masters in International Politics from the London School of Oriental & African Studies, as well as a B.A. in International Development and a B.A. in Economics from American University.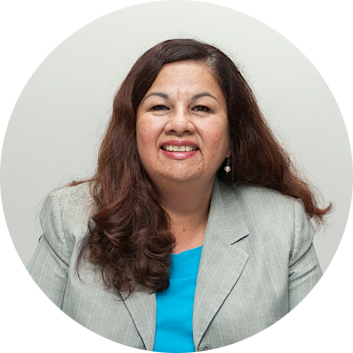 "The program got me out of the mindset that my leaving would upset the apple cart. Once the agency is sustainable, once that is secured, I would have a much easier time because I am ready and my agency is ready."
— Margie Martinez, Chief Executive Officer, Community Health Alliance of Pasadena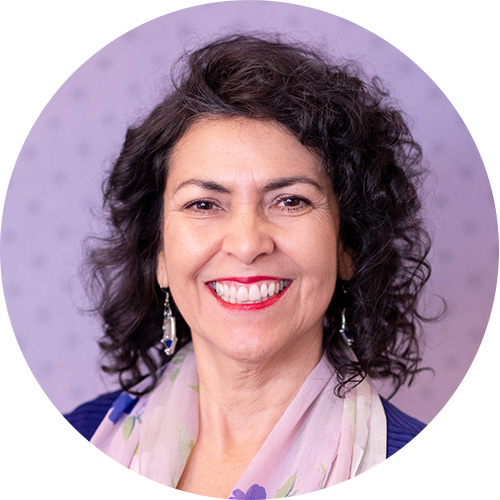 "This program helped me gain the confidence I needed to navigate my transition after nearly 17 years as a founding executive director. I also gained practical tools and tips to coach nine other long-term ED's, all of whom have both successfully transitioned from their agencies, and consistently voiced strong appreciation for the benefits they, too, gained from the What's Next program. I could not recommend it (or this fellowship) more highly."
— Cynthia Chavez