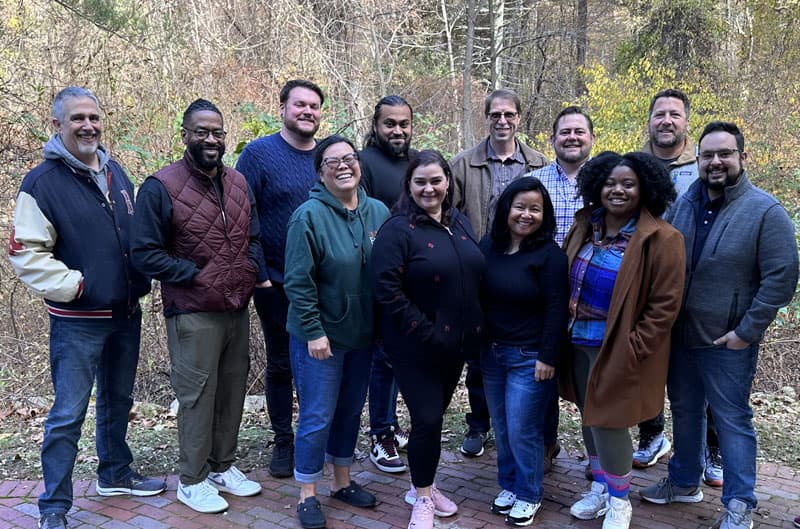 Positioning TSNE for the Future
Over the past few years, TSNE has undergone a significant transformation period with executive and staff changes. TSNE transitioned from a historically white dominant Board with an all-white management team, to an organization with an actively engaged Board that is now over 80% BIPoC, and a senior management and staff team that is 58% and 55% BIPoC, respectively. In addition to this demographic shift, TSNE engaged in multiple change management and organizational development projects, including facilitating a considerable shift in organizational culture.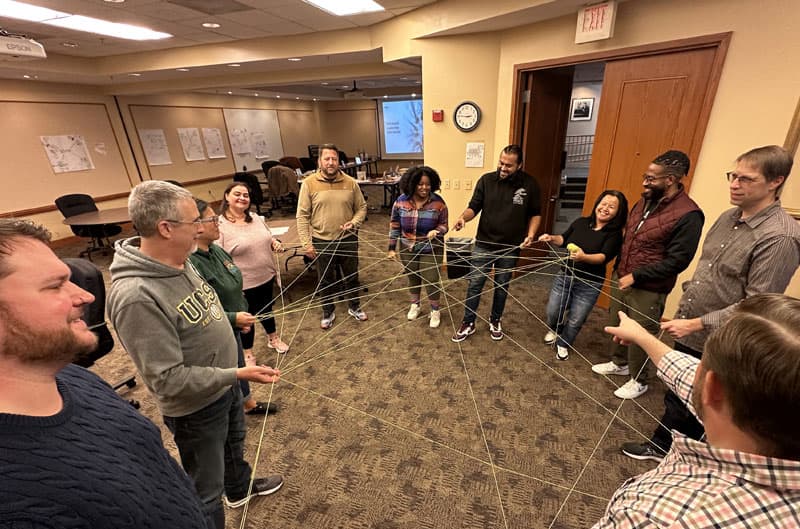 Our Unique Value Proposition
In 2022, TSNE embarked on a strategic planning process to refine our mission and establish new vision, values, and goals. Working with the firm Strategy Matters, LLC, TSNE engaged in a planning process that formalized our theory of change, assessed current and recent programs, services, and initiatives, provided clarity into our unique value proposition, and identified opportunities to further TSNE's impact across the nonprofit sector. The strategic planning process drew from the insight, experiences, and aspirations of internal and external stakeholders—the full TSNE community. The outcome of this process is a three-year strategic plan which positions TSNE for the future.
TSNE's New Strategic Goals
1. Maximize Organizational Effectiveness – Build the internal capacity we need to deliver on our mission and to be sustainable long-term
2. Increase our Positive Impact on the Nonprofit Sector – Realize TSNE's role as an innovator and thought leader
3. Increase our Direct Impact on Equity – Internally and Externally – Center equity in all that we do so that it becomes a hallmark of our work
4. Execute a plan for financial stewardship and sustainability – Control costs, explore new revenue sources, and steward our resources effectively