Property Services
Communities and organizations need customized support to achieve their missions. We contribute some of this support by providing the physical space needed for these communities and organizations to do their invaluable work. Our nonprofit work and event spaces are ADA compliant, well-maintained, and equipped with current technology. With conference rooms, offices, event space, and everything in between, we aim to provide affordable and accessible properties where nonprofit organizations can thrive.
The NonProfit Center
The NonProfit Center, launched in 2004, is the first mission-based, multi-tenant center for nonprofits in Massachusetts. It remains one of the largest centers in the United States and has maintained nearly 100% occupancy for more than five years. The building recycles or composts 75% of its waste and has been upgraded to high-efficiency lights and HVAC systems. The NonProfit Center was awarded LEED certification from the U.S. Green Building Council. The building is a mainstay in Boston that features a state-of-the art conference center for nonprofit and community gatherings.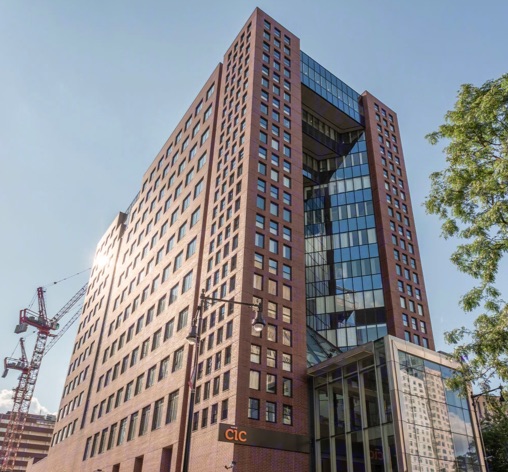 The Link
The Link was created to connect Kendall Square, Greater Boston, and underrepresented job seekers with tech jobs. The Link was championed and developed by the Cambridge Redevelopment Authority and Boston Properties as a workforce training and employment solution. In keeping with the innovative and entrepreneurial spirit of Kendall Square, The Link welcomes a variety of organizations to use its event facilities, classrooms, and meeting spaces for training, education, and gatherings. The Link is home to a host of nonprofits who offer career development and technical training programs.
99 Bishop Allen Drive
In 2019, TSNE partnered with the Cambridge Redevelopment Authority (CRA) to restore 99 Bishop Allen Drive, a building with a long history of housing nonprofit organizations. In conjunction with the CRA, our team is consulting on the redevelopment of the property to ensure that it can continue to house nonprofits well into the future.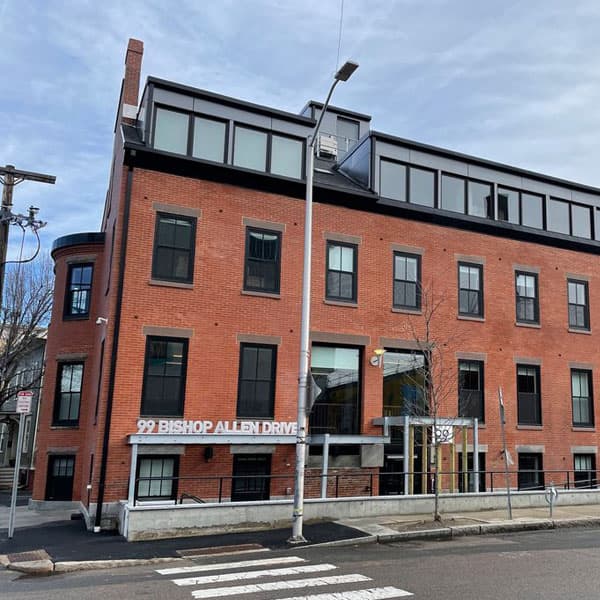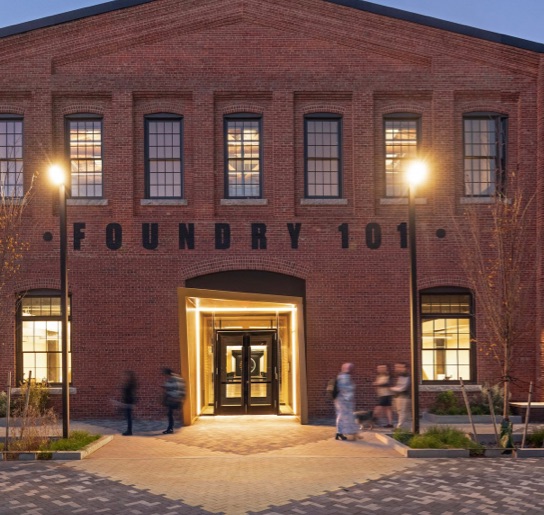 The Foundry
The Foundry is an inclusive, self-sustaining center of creativity and collaboration in the Kendall Square neighborhood. It offers the Cambridge community rewarding opportunities in science, technology, engineering, arts, and math.
The Possible Zone
The Possible Zone (TPZ) was founded originally in 2009 as The Possible Project with a goal to support high school students with unlimited talent but less access to opportunities and career-enriching experiences. Since then, TPZ has served 1,000+ students in the greater Boston area and are well suited for a period of expansion — both in the number of students served and in local and national impact.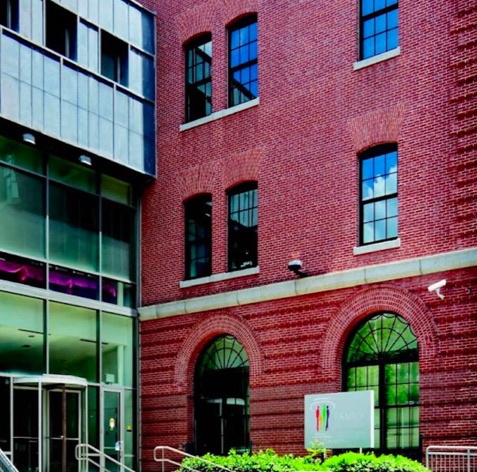 We Help Communities and Organizations Thrive
Meet Our Community
At TSNE, our motivator is our nonprofit organizations' unique missions. We believe nonprofit organizations and communities deserve high-quality, well maintained, and economical spaces where they can work to achieve their missions. We commit to being a trusted partner dedicated to helping people, communities, and organizations thrive. We strive to increase affordability of our services to communities who need us the most and increase service to organizations led by and serving historically marginalized people and communities.