Partners In Social Change
Third Sector New England, Inc. (TSNE) is a capacity building organization that partners with nonprofit organizations to provide the services, programs, and resources they need to support their communities and ultimately, create a more equitable society. We work with organizations to mitigate barriers, like access to resources and capacity, by ensuring they have the financial, staff, and additional support they need to operationalize their work. In doing so, we partner with organizations to increase sustainability, help do their work more effectively, and lead change.
We have been working across the nonprofit sector for the last six decades. Throughout these 60+ years we've committed to being a trusted partner dedicated to helping people, communities, and organizations thrive.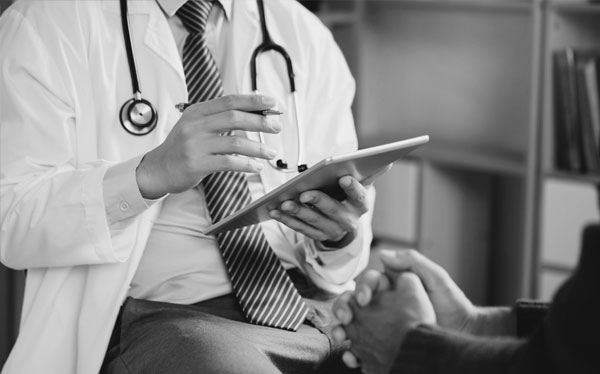 Founded in 1959
We started as the Massachusetts Health and Research Institute (MHRI, 1959), founded by leaders from government and academia. MHRI began as a fiscal sponsor for public and community health research and demonstration projects in Massachusetts. Through this work, we recognized the need that many organizations had to create a solid financial and administrative foundation so they could focus on achieving their mission.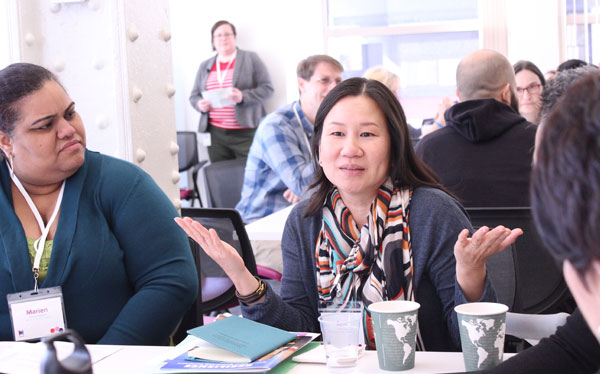 Expanding Our Mission
With a shift to Third Sector New England in the late 1990s and later to TSNE, we reinvented ourselves by expanding our mission beyond public health projects to serving communities by supporting nonprofit organizations.
Our Mission
TSNE strengthens organizations working towards a just and equitable society
Justice
A just society is one in which all people have the dignity, resources, power, and self determination to fully thrive. We seek to create a more just world in all of our work.
Progress
We commit our resources, expertise, and energy to delivering high-quality support and services that make movement toward a more just world possible.
Impact
We work collaboratively with others to build the capacity and sustainability of organizations who work towards social good.
Miki C. Akimoto
Chief Impact Officer
National Center for Family Philanthropy
Angela Brown
Chief of Economic Development
Metropolitan Area Planning Council
Beth Chandler
Vice Chair
President & CEO
YW Boston
Nancy B. Gardiner
Managing Partner, Director of Family Office
Hemenway and Barnes, LLP
Clement V. James
Treasurer
CEO Senior Director of Financial Reporting and Controller
Year Up
Jay Kim
Executive Director
Foundation for MetroWest
Ayisha Lee
Director of Annuity Product Management
TIAA
Marcos L. Popovich
Clerk
Program Director of Grantmaking
Nellie Mae Education Foundation
Jaye Y. Smith
Chair
CEO
Trust Early Learners
Megha Vadula
Vice President of Mixed-Use Development, Boston
Hilco Redevelopment Partners