Guiding Nonprofit Organizations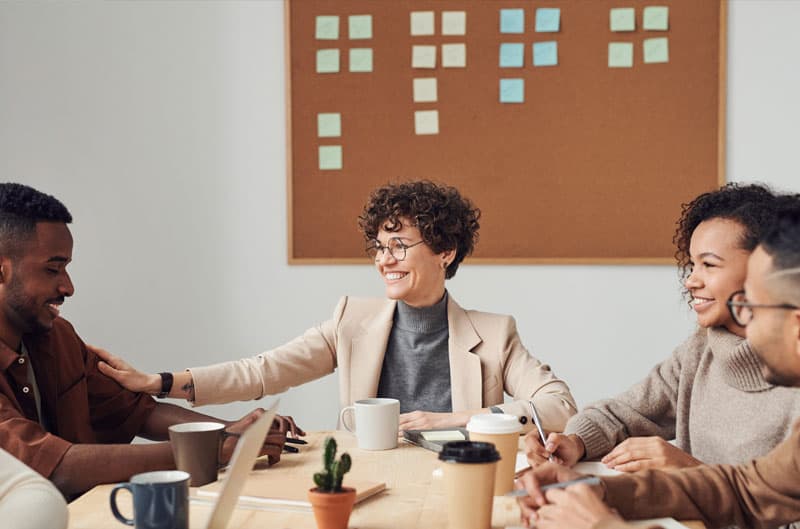 TSNE provides consulting services to organizations across the country. Our team of experienced consultants guide organizations and leaders to effectively meet their goals. Whether organizations need assistance searching for new leadership, improving operations, maintaining their properties, managing change, and more; our consultants work to align organizations with its unique vision and organizational goals.
Organizational, Human Resources, and Executive Transitions Consulting
TSNE provides organizational assessments, strategic planning and visioning, board development and governance, succession planning, employee relations, as well as leadership and staff development. Our services support organizations in all the stages of development. We also work in partnership with organizations to think strategically about solutions to their most pressing organizational needs to help support the advancement of their mission.
Property Services Consulting
We also help nonprofit property owners and developers maintain their facilities by reducing their building and tenant management expenses while providing the expertise to ensure that clients receive a maintained and well-run space.
Our Consulting Team
TSNE has an experienced team of consultants and facilitators on staff with a wide range of skills, interests, and backgrounds. We also maintain a pool of independent consultants who we regularly engage to assist our clients with transitions.