Diversity, Equity, Inclusion, and Belonging (DEIB) for Consultants
To be notified when applications open, sign up for the TSNE newsletter.
Traditional consulting practices have been developed through the lens of a relationship between the "experts" and their clients. This has often led to consulting practices that view nonprofits through a deficit lens and top-down practices that emulate power dynamics that devalue the expertise of the people in the organization. Additionally, diversity, equity, inclusion and belonging (DEIB) strategies have grown in visibility and value without the sufficient access to tools, resources and knowledge to allow nonprofits and consultants to thoroughly integrate them. These are the dynamics which we aim to shift. 
The virtual diversity, equity, inclusion and belonging (DEIB) for consultants program provides a community of practice for consultants to hone their skills and confidence in integrating these practices , particularly with a racial equity lens, into their work with clients.
The DEIB for Consultants Program and related curriculum were jointly developed and piloted by TSNE and The Institute for Nonprofit Practice.
Over the course of eight virtual sessions, participants will gain insights into the evolving field of DEIB work, while engaging with key frameworks, and applying lessons to their own practice, all within a learning community of peers.
Whether your client work focuses on fundraising, financial management, event planning, marketing, or organizational development, this program will help hone your practice. Along with a consideration for race, gender identity, and sexual orientation, we aim to select a cohort that is also diverse in functional expertise and experience. Our goal is to help you build your skills, confidence, and knowledge base that will serve you for your entire career.
The program is designed for consultants who are:
Practicing consultants with four or more years of experience
Enthusiastic about deepening the work of nonprofit clients to create more inclusive and equitable organizational cultures
Excited to learn with, and from, peers in a cohort-based experience
Curious and willing to explore a nonprofit's practice and personal background
Looking to engage in difficult conversations with peers and prepared to learn through self-reflection
Eager to learn more about systems of oppression and the impact of structural inequities specific to race and ethnicity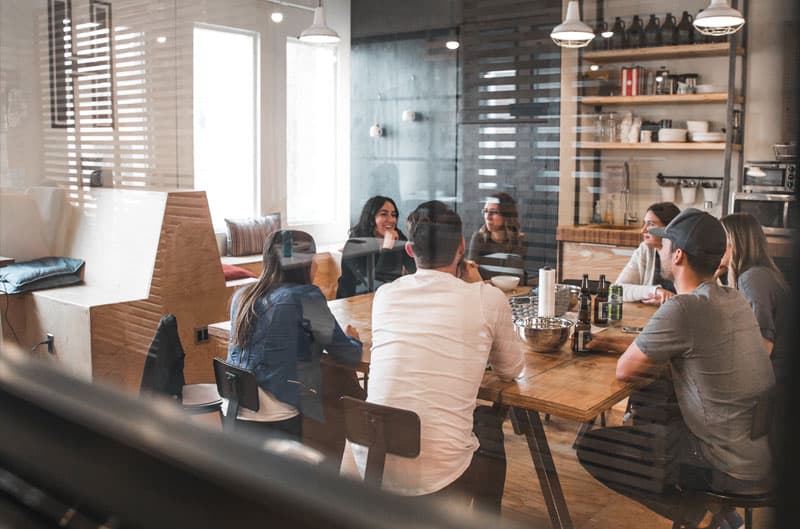 The role of the consultant in advancing DEIB practices and behaviors with their clients
Power and privilege
Othering and belonging
Anti-racism
Implicit bias
Othering and belonging
Anti-racism
Meet the Diversity, Equity, Inclusion and Belonging Facilitators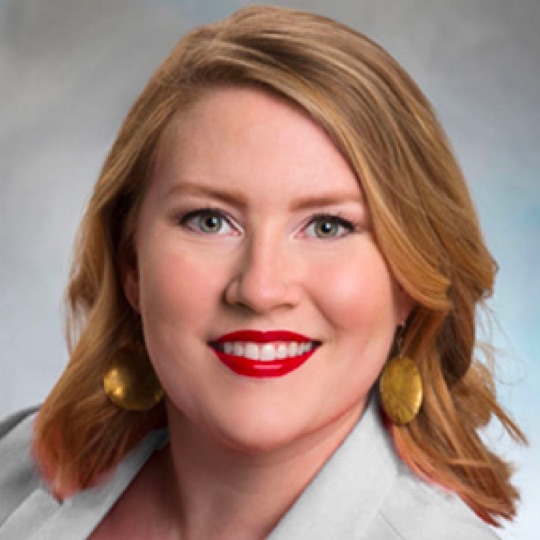 Brianna Boggs, Coach and Consultant
Brianna Boggs is an independent coach and consultant focused on supporting executives and boards of directors through leadership challenges. Her practice has particular focus on executive coaching for mission-driven leaders, racial justice education, and fundraising for social justice work. Through her work she helps White leaders develop skills to push their organizations to deeper engagement in issues of race and equity, internally and externally. Her background is as a fundraiser for missions including LGBTQ legal rights, abortion access, and positive youth development.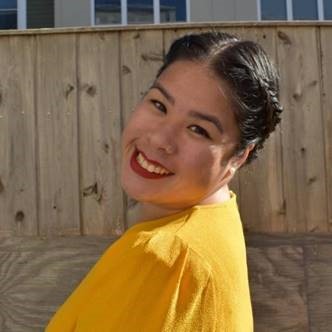 Carro Hứa, Program Manager, Learning Cohort
Carro (pronounced "car-row") Hứa is the program manager of cohort learning at TSNE. As a social justice educator, she is committed to building and deepening the critical consciousness of People of Color and engaging with multiracial, and worker solidarity building for collective liberation. For over a decade she has taught social justice education in different capacities, including teaching ethnic studies to young people, facilitating workshops on anti-oppression learning, and supporting organizations with their staff development on equity-centered thinking and practices. Her professional journey consists of being an associate director of organizational equity practice at Trinity Boston Connects, learning and development manager at City Year Boston, assistant youth program director at the Vietnamese American Initiative for Development and teacher-intern at Breakthrough Collaborative and Steppingstone. Born and raised in Dorchester, Boston to refugee parents from Việt Nam, she is a Boston Public Schools and Smith College alum.