As a long-time nonprofit leader, you understand that a leadership transition can be a transformative yet challenging phase for both you and your organization. It's a time of reflection and introspection, along with the need to ensure ongoing organizational sustainability. At TSNE, we recognize the importance of supporting leaders like you during this critical juncture. That's why we're thrilled to announce that applications are now open for the fall 2023 cohort of What's Next: Leading a Thriving Transition.
A Program Designed for Your Success
What's Next: Leading a Thriving Transition is a carefully crafted, cohort-based transition planning program that aims to equip nonprofit leaders with the necessary tools and strategies to navigate succession and organizational sustainability during an executive transition. Our program goes beyond the theoretical aspects and provides you with practical insights, best practices, and a supportive community to help you and your organization thrive during this transformative period.
Why Choose What's Next?
With What's Next, you won't have to face the challenges of a leadership transition alone. Our experienced facilitators will guide you through the exploration of personal and organizational readiness, succession planning, and industry best practices. Together, you'll get the tools to develop action plans that will prepare you for your departure while ensuring that your legacy is understood and valued. But our support doesn't end there. We offer coaching opportunities for you, your staff, and your board for up to two years after completing the program, ensuring a smooth and successful transition for your organization.
What does What's Next help you do?
Assess Organizational Transition Readiness: We'll help you evaluate your organization's readiness for a leadership transition, identify potential vulnerabilities, and develop strategies to address them effectively.
Learn Best Practices and Tools: Gain valuable knowledge and insights into proven best practices and practical tools that will enable you to prepare your organization for a successful transition.
Enhance Personal Clarity: Increase your understanding of the steps you need to take personally as you plan your departure and transition to a new phase of your life and career.
Motivation and Implementation: Our program will provide you with the motivation and guidance necessary to plan and implement the necessary steps for a smooth transition, ensuring a positive future for your organization.
Focus on Future Planning: Prepare for the future beyond your departure, laying the groundwork for long-term organizational sustainability and success.
Peer Network Support: Connect and engage with a supportive community of leaders who are going through similar transitions, providing a valuable network for sharing experiences, insights, and support.
Here's what some of our past participants have said about the What's Next program: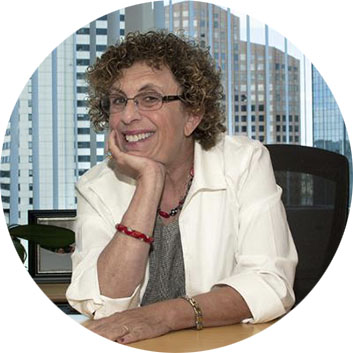 "Open, transparent, masterfully and thoughtfully done. I appreciate everything that goes into it — the reading, the masterful facilitation, attention to relationships among cohorts, through the exercises, and presentation — all extremely helpful. Really like the balance between board, organization, and self." — Jude Goldman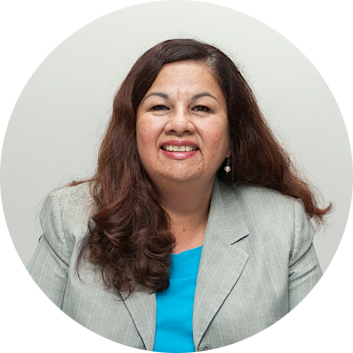 "The program got me out of the mindset that my leaving would upset the apple cart. Once the agency is sustainable, once that is secured, I would have a much easier time because I am ready, and my agency is ready." — Margie Martinez
Apply Now for the Fall 2023 Cohort
Don't miss this incredible opportunity to equip yourself with the knowledge, support, and resources necessary to lead a thriving transition.
Program Details
Three in-person full-day retreats and three virtual half-day sessions. Attendance is required at all six sessions. Sessions occur in September, October, and November 2023 in the Greater Boston area
Leadership coaching sessions
Each cohort is limited to 18 participants to ensure time to fully explore each person's transition. We are prioritizing Boston-area applicants in the fall 2023 cohort
Cost: $1,000. Breakfast and lunch provided for in-person sessions. Please note: TSNE does not provide overnight accommodation or cover travel costs
Program Dates
September 28 (in-person full-day)
September 29 (in-person full-day)
October 19 (virtual half-day)
November 2 (virtual half-day)
November 16 (virtual half-day)
November 30 (in-person full-day)
Applications for the fall 2023 Cohort of What's Next: Leading a Thriving Transition are open until August 13, 2023.