David Marzahl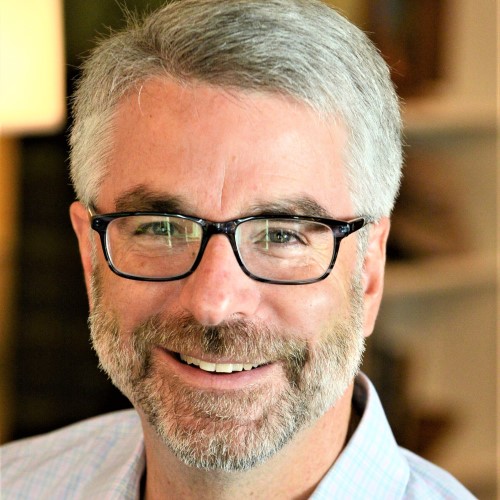 "I was honored to have the opportunity to participate in the inaugural cohort of capacity-building consultants participating in the TSNE & INP's DEIB program for consultants. I could not have chosen a more engaged and committed group of peers to work with over the ten weeks of the program. Aviva and Lisa, as our leaders and facilitators, brought their energy, knowledge and personal experience to each session and provided a safe space for us to learn and work together.
As a white male leadership coach and facilitator working with social impact organizations across the country, I have challenged myself and my clients to embed a commitment to racial equity in our work together. The DEIB for consultant class has provided me with a rich body of content, a community of peers and the confidence to continue on my own journey towards racial equity in my practice — on both a personal and a professional level. I'm indebted to TSNE and INP and hope to build on this invaluable experience by participating in a community of practice into the future.
I felt the program integrated a variety of effective practices that allowed the participants to be actively engaged in an all-virtual environment. That was truly a testament to Aviva and Lisa and the mix of exercises, practices and tools that they integrated into the classes on a regular basis."
Monique Morimoto
"The DEIB for Consultants Program provided the space for stimulating, insightful dialogue and discussions on a topic that often feels too big to know where and how to approach it. With our masterful, heart-full facilitators, this cohort of consultants from diverse backgrounds, races, cultures and geography, co-created a rich learning environment that helped me integrate a DEIB lens both personally and professionally. I came to appreciate the necessity of personal work, the complexity of implicit bias and the importance of nurturing brave spaces for this work. The activities offered opportunities for both deep self-reflection and creative collaborations with colleagues that provided rich learning at many levels. One of our readings concluded with a chapter entitled "Beloved Community" which is what I felt we became — a beloved learning community of consultants who are committed to create an equitable world and who now have new tools and frameworks to do this important work. I highly recommend this program to consultants who want to integrate a DEIB lens to enhance their personal and professional lives."
Kelly Sherman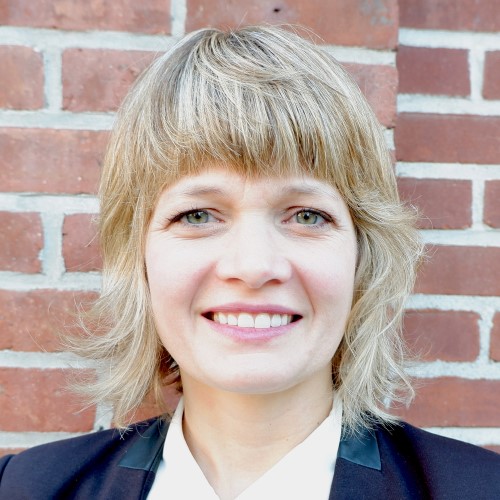 "The DEIB for Consultants Program offered facilitated and peer-to-peer learning and problem-solving experiences through an expertly curated syllabus of readings and videos, visiting speakers, "accountability partnership," and — most importantly — a mixed-race cohort of inspiring participants and facilitators. The program came alive through this diverse cohort of nonprofit consultants with mutual interest in learning and growing in community, who all shared their reactions, insights, and ideas as well as their current consulting challenges to serve as practice cases.
The program strengthened my knowledge of topics such as bias, equity, belonging, intersectionality, white supremacy culture, coalition politics, listening and interpretation, storytelling, adaptive leadership, and theories of change related to antiracism, as well as my confidence and ability to apply this knowledge. It also augmented this multilayered base with nonprofit consulting frameworks, approaches, and tactics from published case studies.
Ultimately the program helped me significantly expand my depth of knowledge, skill, comfort, and self-awareness related to antiracist consulting, as well as trust that when I take risks or try to make "good trouble" it will be from a foundation that has been developed and tested within a group of experts and peers — a vibrant community that continues to support one another's growth beyond the program."
Ilka Walkley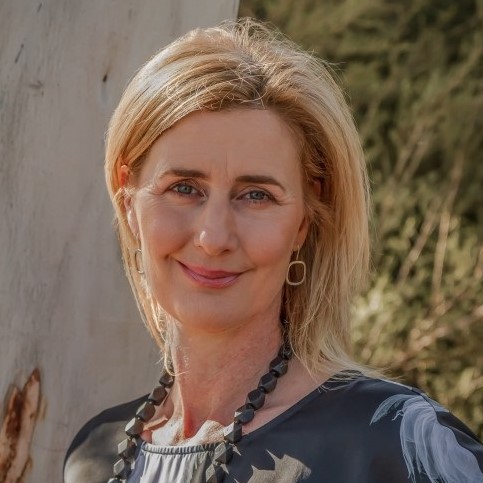 "What made the experience unique for me was learning and growing with an intentionally multi-racial group who brought a wealth of diverse professional and life experience to the program. It was a privilege to learn alongside a group of committed consultants, all looking to improve their practice and progress racial justice.
The experience has impacted my consulting practice in profound — and practical — ways. The program design encouraged deep refection on my own culture and race, and how that impacts how I see the world and my work. The readings, pair reflections, guest speakers and case studies helped me deeply examine my own practice and apply learning immediately.
I now feel much more confident in identifying, naming and supporting action on racial justice in my work.
Much of my consulting practice is in planning and performance improvement using the seven-step Results Based Accountability methodology. Using this methodology, I support my non-profit clients to agree outcomes, analyze performance data and identify "what works" to achieve identified outcomes– resulting in high impact actions based on robust analysis. A critical part of this process is looking at the "story" or causes behind the data. The DEIB for Consultants program taught me to think more deeply about this "story" through a racial lens — who is telling the story? Whose stories are suppressed or concealed? This has resulted in much deeper discussions with clients, and a more thorough understanding of the root causes behind poor program performance — and a better understanding of what's needed to improve."